International Students
1.1 Mn




Universities and Colleges
3982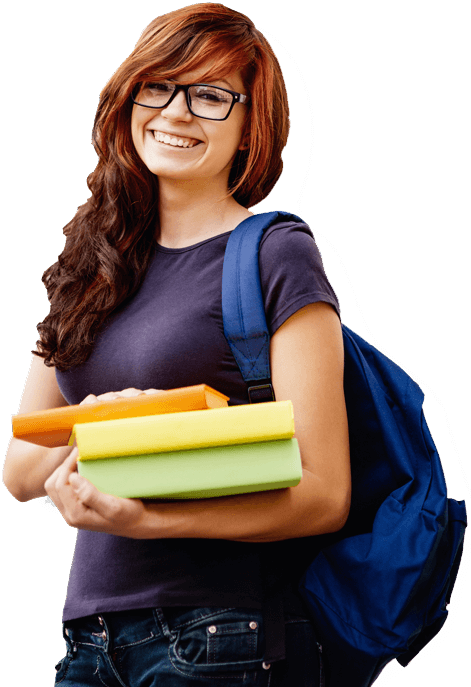 Learn from the Best Tutors
Get your Dream PTE or IELTS Score with Leverage Live Classes
How to Apply
All UG Applications are submitted through UCAS.
Cost Estimate
£9,000 - 30,000 (INR 9,00,000 - 30,00,000) per year
Scholarships
There are various scholarships offered by the USA government, universities and private organizations to support the education of international students. Here is a list of the most popular scholarships to study in USA:
Get a Personalised Monthly Expense Estimate
Worried About How Much You Will Be Spending?
FAQs
Most frequently asked questions for Country
A Reality With Our Experts!
Make Your Dream To Study in The UK